Nabila Cruz
Doctoral Researcher
Hello and welcome to my webpage.
Find out more about me in the links below.
About Me
I was born in Brazil and moved to the United Kingdom as a teenager. I love learning and I always look for challenges that enable me to gain new life skills and fuel my passions.I trained in Mental Health First Aid in 2019 and I would like to help eliminate the stigma carried by mental health issues as well as to advocate for greater access to mental health services. I want to lead positive change in society through kindness, creativity and accurate information.
Career
With over 15 years' experience working as an information professional in libraries and universities in London and an MSc in Information Science, I am passionate about working with people and data to ensure accurate business intelligence and effective change.I started working in research information management in 2016 and I am keen to continue developing my expertise in the discipline. Check my LinkedIn profile for more details.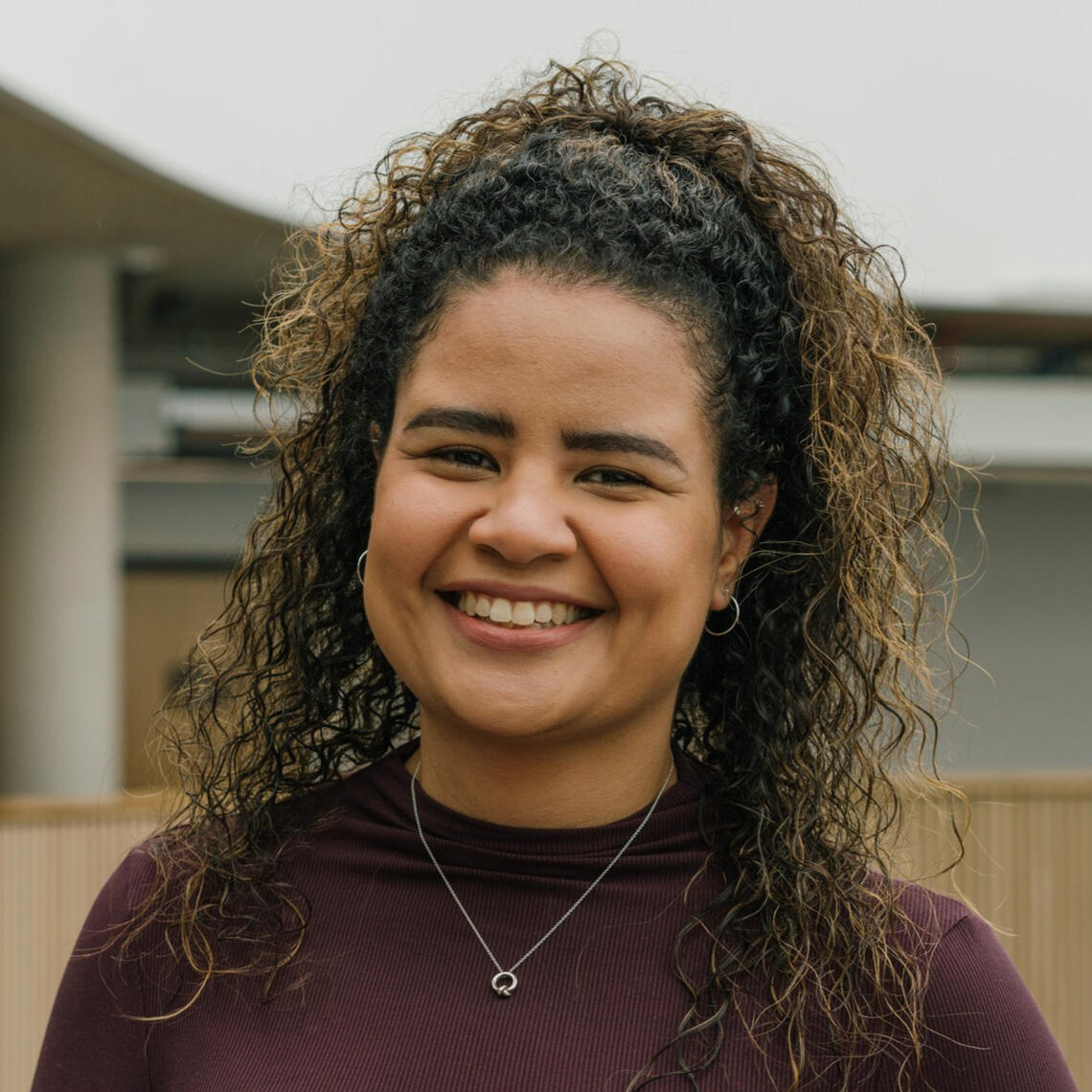 Research
In October 2022, I started a PhD at the University of Sheffield, investigating the social phenomenon of trust and how it influences people's relationship with digital media when they experience inequalities in everyday life. My project is part of Designing For All, a BBC Research & Development programme in which a cohort of students throughout the UK address digital inequality and inclusion, while ensuring public value and responsible innovation.